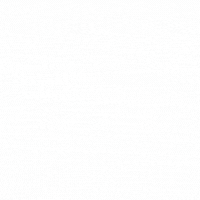 Learn How To Optimize Sales Through Industrial Stores' Seller Hub

     Welcome to Industrial Stores' Seller Hub.  If you manufacture or sell goods, now is your chance to become a vendor on the Industrial Stores Network.  Industrial Stores' Seller Hub is open to anyone who is interested and meets our criteria for approval.  We are a very fast-growing online resource for industrial equipment, services, and related products.
 
We've Answered Some of Your FAQs About Our Seller Program:
 
What Is a Seller Program?
Industrial Stores' Seller Program is an exclusive program that enables businesses to sell their products through IndustrialStores.com. 
 
How Does a Seller Program Work?
     Industrial Stores' Approved Sellers add their products, upload their own product images and write their own product descriptions through their Approved Seller accounts.  Industrial Stores' Sellers choose the price their items will be listed at and controls their product's discounts and promotions.  Sellers also fulfill all of their own orders, while answering Industrial Stores customers' questions about their products or orders.  Sellers pay a monthly fee to Industrial Stores in exchange for access to their wide customer base, knowledge, and assistance.  No other fees are charged on Seller's orders, so all sales from Seller's products are collected by them.   





What Are The Benefits of Our Seller Program?
Click on the + icons to learn more about each component.